The Danish economy seems to be back on the right track and the future looks rosy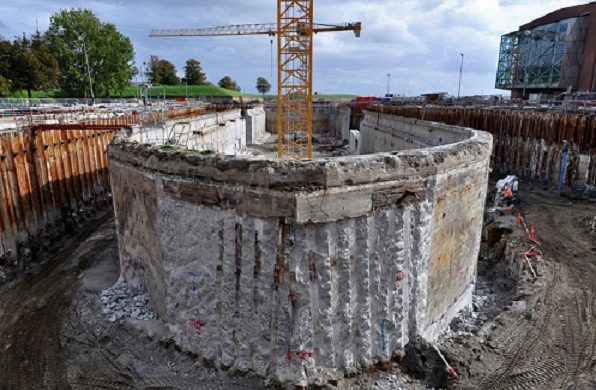 A shortage of workers in the building and construction sector could prove to be a headache in the future (photo: flickr/seier+seier)
The number of people in employment has also risen.
"Over the last three years, GDP has risen by 1.7 percent per year. This year, it will be the highest since 2006. We estimate an increase of 2 percent in 2017 and 1.8 percent next year," said Ammitzbøll.
Eurozone also upping its performance
The main reason for the good Danish economic result is that the countries around Denmark in the Eurozone are also showing growth. For the first time in a long time, Eurozone growth has been over 1 percent.
"Exports are also doing well and we expect them to grow by 4 percent this year and 3 percent next year."
Jobs for foreigners
The figures also show that since 2013, 150,000 new jobs have been created in Denmark and 65,000 of them have gone to foreigners.
"I'd like to emphasise that it is very positive that foreign workers are coming to Denmark, but we are going to prioritise efforts to make sure that even more Danish citizens enter the job market."
Keeping a weather eye open
The minister also added there was a need to remain vigilant to avoid imbalance because Denmark's economy is entering a boom period.
"We have to keep an eye out for potential risk factors, not least bottlenecks in the employment market."
It is especially in the building and construction industry that companies are having difficulty recruiting workers. A shortage of labour will slow the economic upswing.
by Stephen Gadd